So you finally made up your mind about getting an app for your business? Good! Considering the growing number of mobile app users every year, you've made the right decision.
Now the problem is, do you know how to design an app? Most people hire a designer to delegate this task. But if you don't have the budget for that, I'll teach you how to design an app for free.
Not gonna lie, this process includes a learning curve. But if you have the right tools and resources you can easily design an app for your business. That's what I am going to teach you in this article – you'll learn how to design an app, the exact process you need to follow, and the tools you need to use.
Let's get started…
How to Design an App
Looks like a small list, but I'll explain how to design an app in detail below…
1. UX Research
Conducting UX research before you learn how to design an app is one of the most important and underrated processes. Here you have to study the target audience of your app. For whom you are building your app. What are their pain points? What problems can you solve through your app?
This knowledge will help you design an app that is helpful and useful for its users.
To conduct UX research you can start by identifying who your target audience is, outline the questions you need to be answered, and choose a research method that's accessible to you.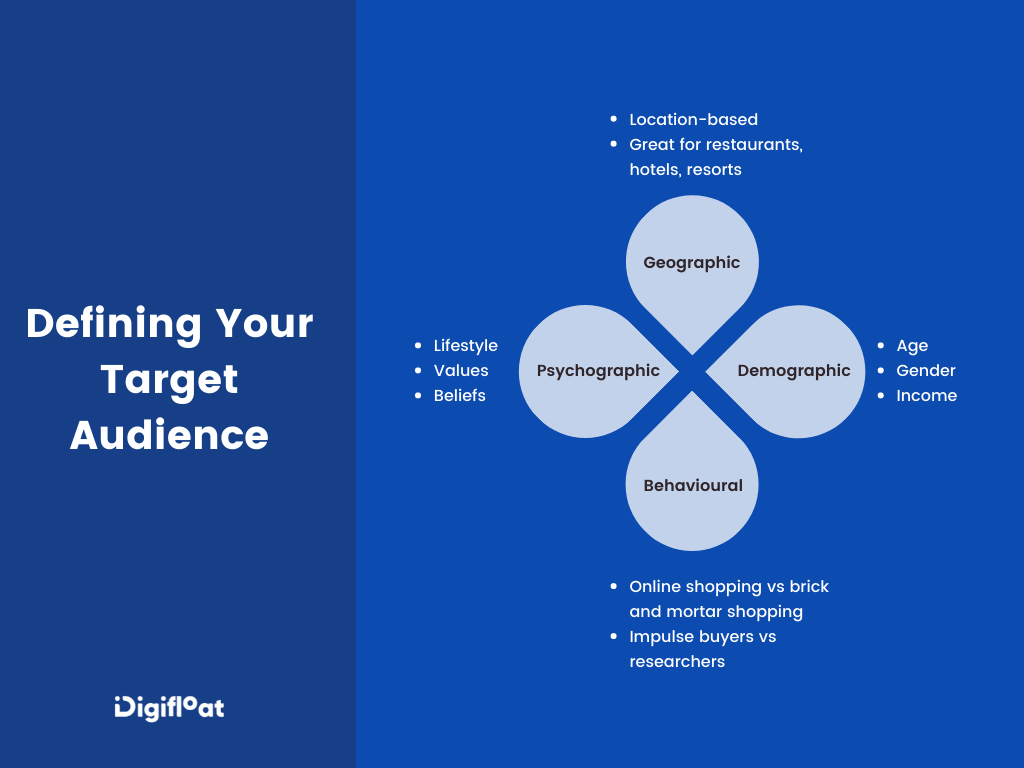 Here are a few methods we use to analyze our target audience:
Conduct audio/video interviews with current clients
Send out questionnaires to current clients
Stalk Facebook groups that are followed by our target audience
Study your competitor's traffic via tools like SEMRush or AHREF
Ask questions from online communities like Reddit/Indiehacker
By the end of this research, you should be able to clearly identify the pain points of your customers, the flaws in your competitor's product/app, and the USP of your app.
2. Look for Inspiration
UI/UX mobile app design trends change every year. While it's not important to follow these trends religiously, you still need to look out for them to stay up-to-date. While looking through the latest trends and aesthetics you might find some amazing app design Inspiration.
For example, lately, people have been loving extensive dark mode, 3D illustrations and graphics, pastel backgrounds, and thick fonts. You'll find many examples of such designs on websites like Pinterest, Behance, and Dribbble. Remember to save the designs and elements you like, and personalize them for your app design.
3. Create a Style Guide
A style guide is a document that contains information about various design elements and interactions that occur throughout the UI and UX of your app. Creating this document early on ensures consistency in your design and branding.
Here's a small list of the elements you should include in your style guide:
Font type and sizes
Your color palette with RGB / HEX values
Layout details
Information about graphics like icons, charts, or animation
Other components like buttons, slider, dropdown list, checkboxes, etc
Technical aspects (dialogs, popovers)
You can find examples of comprehensive UI style guides on Dribbble and Behance.
4. Wireframing
A wireframe is a blueprint that represents the framework of your app. Most people prefer to make these online with the help of a tool while some prefer to use a pencil and paper.
Both ways are okay as long as you can sketch a rough layout, structure, and interface of your app. You don't have to go into much detail here about fonts and colors.
At this stage, you'll have solid UX research data and some inspiration about various elements of your app. You can easily incorporate those while sketching out ideas.
Also, if you are doing this online, here are some of my favorite wireframing tools:
Figma
Figma offers a free wireframing tool that you can use to easily communicate your ideas. Since the tool is browser-based, you can share your wireframe with your team via a single, live URL.
If you are a complete beginner, you can use Figma's pre-made Wireframe Kit and other assets to jumpstart your project.
Wireframe
Wireframe is a simple distraction-free wireframing tool. You can start drawing shapes on the blank canvas with the help of your mouse and customize it by adding icons, images, text, etc.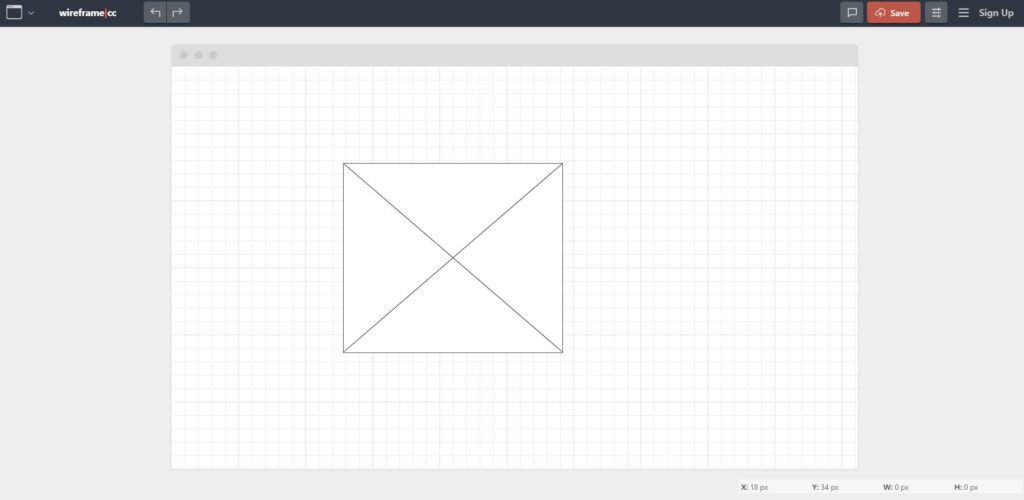 Mockplus
Mockplus is a free wireframe design tool that you can download and use on both Windows and iOS. It features ready-made components, icons, UIs, and templates that even a beginner can use.
Their templates are created using editable UI elements hence you can easily change the style, font, color, position, and layout to create new designs.
5. Build a Prototype
A prototype is the first mockup of your app. You can share a prototype with your friend and colleagues to get their feedback and present it to your developer as a ready-to-code app.
Here's a list of prototyping tools you can use for your app:
Figma
Figma's prototype builder lets you turn your static design files into an interactive experience without any coding. It features an intuitive interface where you can easily choose and animate your app's UI. You can even define subtle interactions, like on click, while pressing a button, while hovering, and more.
Additional features you can use in Figma are advanced transitions with smart animate, dynamic overlays, and animated GIFs.
Invision
Invision is another one of our favorite prototyping tools that you can use for free. This tool will give you some awesome features like a handy vector drawing tool, sitewide changing of repeatable components, and the ability to add animation and other visual effects to your prototype.
Framer
Framer lets you iterate and animate your ideas into interactive prototypes. It features community-built components like dynamic maps, working inputs, YouTube players, draggable sliders, etc.
You can easily customize different elements of your design and share the codes directly with your developer.
Final Notes: How to Design an App
The success or failure of your mobile app design will depend on your UX research. How well do you understand your audience? As I said in the beginning, the entire app design process might sound intimidating but you can do this with the help of the right tools and resources.
But if you feel it's consuming a lot of your time, consider hiring a professional designer. And if hiring a full-time designer or freelancer is out of your budget, subscribe to our unlimited graphic design services and get web and app UI/UX designs from the experts.